James K. Ruble Graduate Seminars
Are you a CIC or CRM designee?
James K. Ruble Graduate Seminars are for you!
Respected throughout the industry as cutting-edge and market-focused – offering a variety of specialty, advanced, and high-interest topics. Take your coverage knowledge to new heights at a two-day James K. Ruble Graduate Seminar. 
Satisfy your annual CIC update requirement

Dive deeper into coverage topics

Gain real-life applications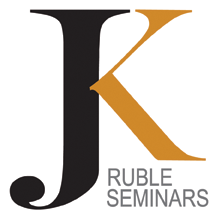 James K. Ruble, The National Alliance and IA&B
IA&B brings you educational programs like the Certified Insurance Counselor (CIC) Program and James K. Ruble Seminars, which is developed  by The National Alliance for Insurance Education and Research.  These programs were built on a foundation of integrity, innovation, and imagination. These qualities commit you to act responsibly, to be accountable for your actions, to fulfill your obligations, and to inspire others with your relentless determination to achieve a standard of excellence in every endeavor.
For over five decades, The National Alliance has set the standard for quality, practical continuing education for insurance and risk management practitioners. For more information about the National Alliance, go to https://www.scic.com/
Who should attend a James K. Ruble Seminar?
Any Certified Insurance Counselor (CIC) or Certified Risk Manager (CRM) designee who is looking to dive deeper into coverage topics than was covered at the CIC course level.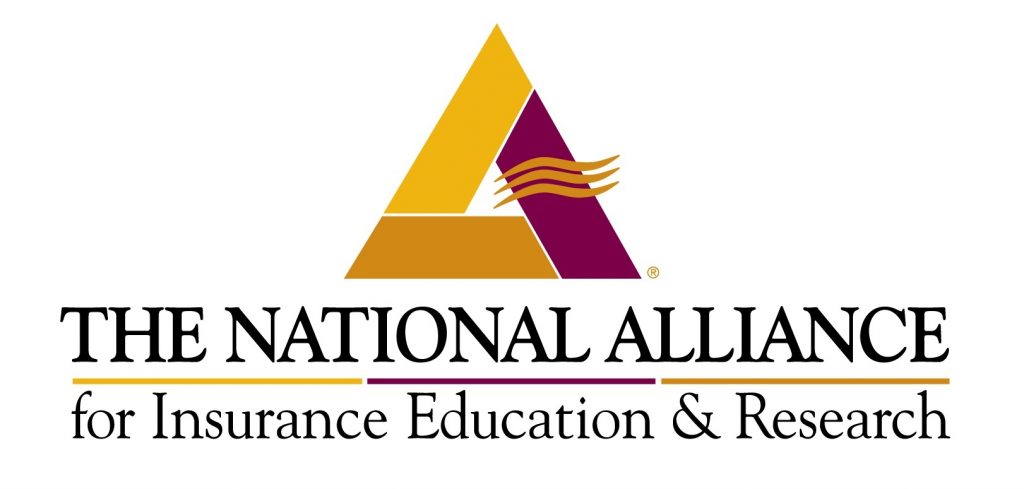 James K. Ruble In-Person Seminars and Live Webinars
In-Person or Live Webinar – $450 / includes Course Materials and CE Fees
Typical Schedule (times could slightly vary)
7:30 AM – Arrival / Log into Webinar
8:00 AM – Noon – Morning Session with Breaks
Noon – 1:00 PM – Lunch Break
1:00 – 5:15 PM – Afternoon Session with Breaks
5:15 PM – Course Conclusion
NOTE: There is no exam associated with this program.
How does a James K Ruble live webinar work?
After you register, IA&B will send you a confirmation email with a link to a customized program webpage. This webpage will provide everything you need for your course, including connection instruction and links, access to course materials, and continuing education information.
What technology do I need to take a webinar?
A desktop computer, laptop, or tablet

Internet connection

Speakers or audio on your device
Do I need to attend the entire webinar (all days and times)?
To earn continuing education credits and/or designation update credit, you must be in FULL ATTENDANCE of the webinar(s). Hourly, online attendance polls are used to track attendance, and you must reply to all attendance polls to earn credit.
What do I do if I have audio or visual issues?
If you have trouble logging in or encounter any other technical issues concerning the live webinar, please call our administrative partner, The Florida Insurance School (FISCE) at 800-786-4303.
Can I track my course activity?
Yes. All of your course activity is tracked on your National Alliance account. Click here https://www.scic.com/ to sign in to your account.